Garvin County The Difference Between Ordinary & Excellent
Quality You Can Trust
What Makes Us Excellent
Decades of Experience Working With Local Prosecutors, Attorneys, and Judges

Reputation for Unparalleled Preparation and Persistence

Known for Achieving Success for Our Clients, Regardless of the Odds

Highest Quality of Representation at a Reasonable Fee

Thousands of Cases Successfully Handled

Over 25 Felonies and Misdemeanors Dismissed Every Year
Client Testimonials
Dedicated to Delivering the Best Experience
"Very professional and sensitive."

I came here for a custody case and my attorney was very professional and sensitive to the situation, office staff were wonderful and welcoming as well.

- Sasha R.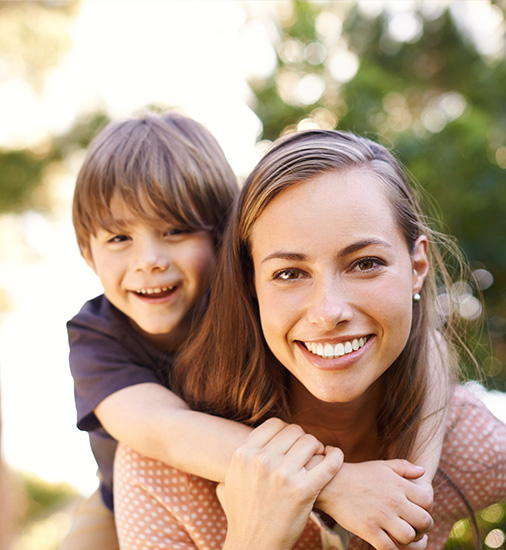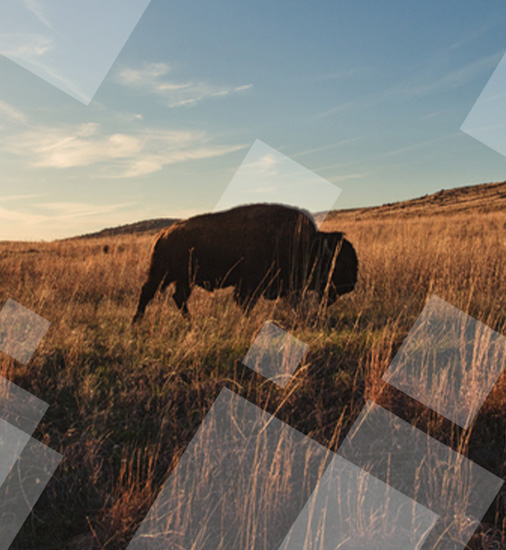 Family Law & Divorce Representation
Divorce is difficult, even when the two parties are generally friendly. A marriage of long duration in which there are many assets, including properties, bank accounts, stock accounts, business interests and other property of value is often far more difficult to resolve. When there are children of the marriage, this adds another layer of difficulty to your divorce.
Our legal team is professional and highly skilled in all matters involved in divorce, and can serve you in a simple divorce, or the most complex, high net worth cases. When a case must be resolved in court, you will not find a more professional team of litigators.
Personal Injury Cases
Are you injured due to a car, truck or other vehicle accident? Were you or a family member injured through the negligence of another party? At our firm, we represent the injured in all types of injury cases, including the most complex product liability or medical malpractice cases. Our professionalism, integrity and commitment to our clients is unmatched.
Make A Workers' Compensation Claims
As an employee, you are protected under the law, and if you are injured, you have the right to workers' compensation benefits. In cases of serious injury, this could not be a more urgent matter. At our firm, we act as counsel for those who are injured on the job in a range of cases, from serious to catastrophic to tragic cases of fatal injuries.
Let us manage every detail for you. In many cases, our service to our clients has allowed them to recover damages from third parties who held liability, beyond the workers' compensation benefits, which are lower than could be gained through a personal injury claim. Call us for an initial consultation and evaluation of your case.