Pauls Valley The Difference Between Ordinary & Excellent
Pauls Valley Lawyer
Professional Counsel for Divorce, Criminal Defense, Personal Injury and Workers' Comp
At the Law Offices of Keith J. Nedwick, P.C., we take on many difficult cases, and we win. With over 50 years of shared legal experience, you would be hard-pressed to find a more hardworking team of lawyers. We are completely dedicated to those we serve, and our goal is always to pursue a positive outcome. We have won many tough cases, and this is not just dumb luck. We are extremely dedicated to identifying the critical evidence that could support your case, and we will engage in an investigation into the facts before we begin to implement our strategy for you.
We serve as counsel for a range of legal problems, including the following:
As we cover many different legal problems, you have the opportunity to work with one law firm for various issues. We want to be the firm you always call upon, no matter what legal issue you are facing. We offer a free case evaluation and initial consultation so you can find out more about us and make a decision. Your legal issue could affect your life for many years, or even for a lifetime, and you deserve to be served by an actual lawyer, rather than being shuffled off to an assistant or treated as if your case is not important. We will never operate our legal practice in this manner. We want you to have the opportunity to speak to a lawyer, and we are available 24/7 to serve you.
Quality You Can Trust
What Makes Us Excellent
Decades of Experience Working With Local Prosecutors, Attorneys, and Judges

Reputation for Unparalleled Preparation and Persistence

Known for Achieving Success for Our Clients, Regardless of the Odds

Highest Quality of Representation at a Reasonable Fee

Thousands of Cases Successfully Handled

Over 25 Felonies and Misdemeanors Dismissed Every Year
Client Testimonials
Dedicated to Delivering the Best Experience
"Very professional and sensitive."

I came here for a custody case and my attorney was very professional and sensitive to the situation, office staff were wonderful and welcoming as well.

- Sasha R.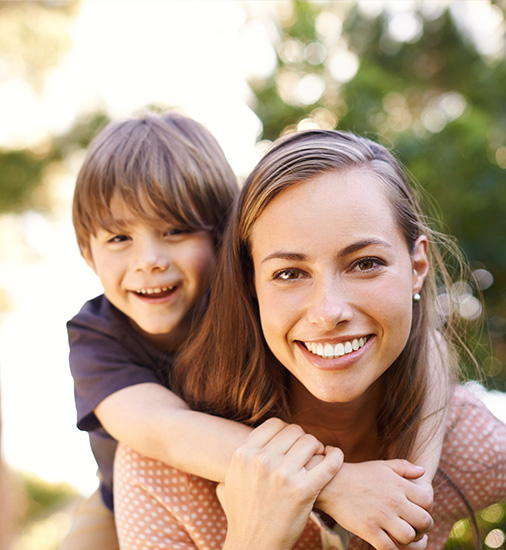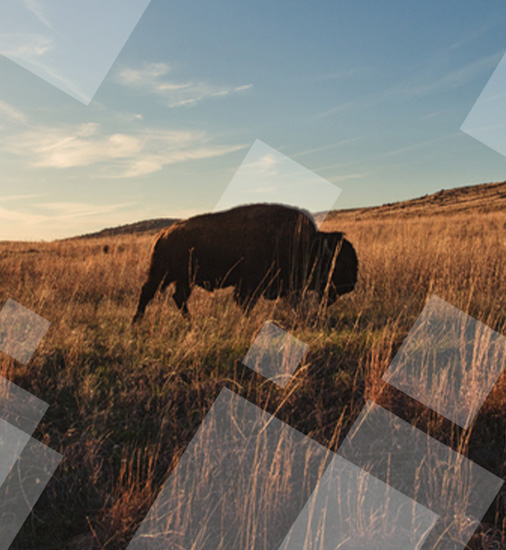 You Get Multiple Lawyers For The Price Of One!
When you hire our firm, you will be getting multiple lawyers for the price of 1. We work as a team so that we can provide our clients with the best possible service and counsel. When there are several legal minds focusing on the case, you can expect that the possibility of a better outcome is greatly increased. With 50 years of shared experience, we bring some important experience and knowledge to the table for you.
Are you ready to speak with a firm that will provide you with professional legal services on a one-on-one basis? We are ready to get to work for you. Call us today at (866) 590-8173 or contact us online.