Criminal Defense The Difference Between Ordinary & Excellent
Norman Criminal Defense Attorney
70+ Years of Shared Experience Helping Our Clients Achieve Positive Results
Are you facing criminal charges in Oklahoma? It is important that you seek aggressive legal representation for your case. A criminal record can cause a wide range of issues for you in the future.
Having a criminal record can cause issues for future employment opportunities because of failed backgrounds checks. Our Norman criminal defense lawyers want to help restore your future live past your mistakes.
There is no need to let a mistake, misjudgment, or misunderstanding turn your life upside down. The right lawyer can make all the difference. Are you in need of legal representation in Norman, Oklahoma?
If you have been arrested, the time to take action is now. Our team at the Law Offices of Keith J. Nedwick, P.C. is dedicated to representing our clients with excellence. We know how to fight for you and win your case.
If you are facing criminal charges in Oklahoma, schedule a meeting with our Norman defense attorneys to discuss the best legal options for your case.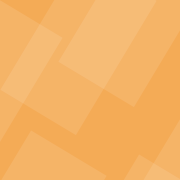 Should I Hire a Lawyer for Criminal Charges?
If you're facing criminal charges in Oklahoma, it can be a frightening experience. The legal system can be complex and overwhelming, and it's natural to feel uncertain about what to do next. While it's not required to hire a lawyer for criminal charges, it's highly recommended that you do so.
An experienced criminal defense lawyer in Norman can provide invaluable guidance and support throughout the entire legal process. They can help you understand your rights, build a strong defense, and negotiate with prosecutors on your behalf. Ultimately, having a skilled Norman, OK criminal attorney on your side can significantly increase your chances of achieving the best possible outcome in your case. So, if you're wondering whether you should hire a lawyer for criminal charges, the answer is a resounding yes!
Criminal Cases We Defend In Oklahoma:
Criminal Defense
Traffic Violations
What Are the Most Common Punishments for Crimes?
When we talk about punishment for crimes, there are various types that are commonly implemented in our justice system. Depending on the severity of the crime, punishment can range from fines or community service to imprisonment or even execution. Fines and community service are usually given for less serious crimes such as traffic violations, while imprisonment is reserved for more serious offenses such as assault, theft, or murder.
In some cases, criminals may also be ordered to undergo rehabilitation programs. Punishment aims to deter individuals from committing a crime and to provide justice for victims. It serves as a reminder that everyone has to abide by the law and its consequences.
Stages of the Criminal Process in Oklahoma
The criminal process in Oklahoma entails various stages that offenders must go through before a verdict is reached. These stages are stringent to ensure that the justice system delivers fair outcomes.
Generally, there are four significant stages:
Arrest: The first stage involves the police arresting the suspect.
Preliminary Hearing: Held for a judge to determine whether the prosecution has enough evidence to proceed to the grand jury hearing stage. During the hearing, the prosecution will present their evidence, including witness testimony and physical evidence, to the judge. The defense will have the opportunity to cross-examine witnesses and challenge the admissibility of certain evidence.
Grand Jury Hearing: This is the legal process that is used to determine whether there is enough evidence to charge someone with a crime. The purpose of a Grand Jury Hearing is not to determine guilt or innocence, but rather to decide whether there is enough evidence to bring a case to trial. Essential step in the criminal justice system, allowing for a fair and impartial evaluation of evidence before a case goes to trial.
Trial: An essential part of the judicial system. The case is presented before a judge or jury, and evidence is presented to prove a person's innocence or guilt. Trials are conducted to ensure that justice is served, and the outcome of the trial decides the fate of the accused. In a criminal trial, the prosecutor is responsible for presenting evidence to prove that the accused has committed the crime.
This process ensures that both the prosecution and defense can present their cases and a just decision is made. Although the stages may differ slightly depending on the nature of the crime, they all work together to secure justice.
If you've been falsely accused of committing a crime, contact our Normal criminal defense lawyers today by calling (866) 590-8173 and schedule a free meeting.
Client Testimonials
Dedicated to Delivering the Best Experience
"Very professional and sensitive."

I came here for a custody case and my attorney was very professional and sensitive to the situation, office staff were wonderful and welcoming as well.

- Sasha R.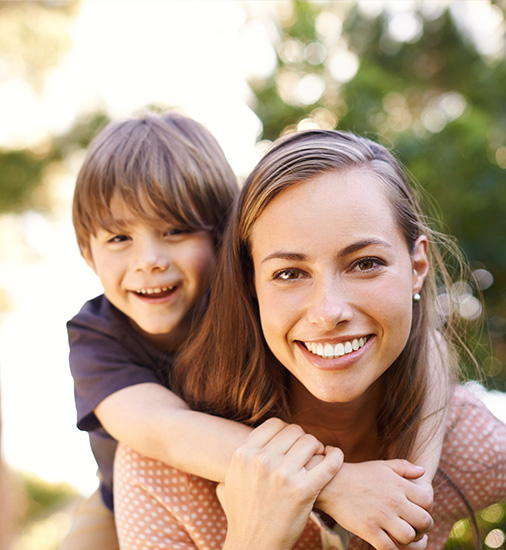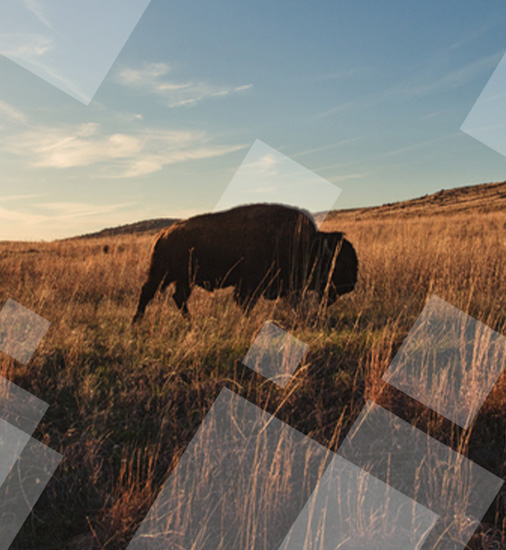 Top Criminal Defense Firm in Oklahoma
Our criminal defense attorneys in Norman, OK take on a wide variety of criminal cases ranging from misdemeanors to serious felonies. We're proud to have a reputation for tough, elite advocacy, standing up for our clients with the benefit of our combined experience on their side.
When you hire the Law Offices of Keith J. Nedwick, P.C., you're not just hiring one lawyer; you're hiring an entire team of leading criminal defense attorneys in Norman. We investigate every aspect of a case in order to provide our clients the strongest defense possible, no matter the charges they face.
Why Hire a Local Criminal Attorney?
Hiring a local Norman, OK criminal attorney can be a key factor in a successful defense case. Local attorneys know the ins and outs of the local legal system, and can navigate the specific procedures and courtrooms of the area with ease.
Additionally, they have established relationships with judges, prosecutors, and other court staff, which can help in achieving better outcomes for clients. Local attorneys are also more accessible to clients, as they are nearby and can meet in person more easily.
They often have a deeper understanding of the community and its values, which can be valuable in forming defense strategies. Overall, hiring a local criminal attorney in Norman, OK can provide a distinct advantage in defending against criminal charges.
Criminal Defense Lawyer Near Me in Oklahoma
The sooner you call, the sooner we can take your case in hand and provide you with the representation you need. We know how to build a strong case. Our firm offers free case evaluations to help individuals determine the next best step for their case.
If you're asking yourself "How can I find a criminal defense lawyer near me?" make a call to a Norman criminal defense lawyer from our team at the Law Offices of Keith J. Nedwick, P.C. your first phone call.
We're here to protect your future and to take action for the justice you deserve! Your future is on the line, trust an attorney that wants to protect your future.
For more details about your case, contact our seasoned firm today at (866) 590-8173 for a free meeting.
Decades of Experience Working With Local Prosecutors, Attorneys, and Judges

Reputation for Unparalleled Preparation and Persistence

Known for Achieving Success for Our Clients, Regardless of the Odds

Highest Quality of Representation at a Reasonable Fee

Thousands of Cases Successfully Handled

Over 25 Felonies and Misdemeanors Dismissed Every Year
Our Blog
Want all the latest news or updates? Browse through our blog to read our most recent posts and featured articles.