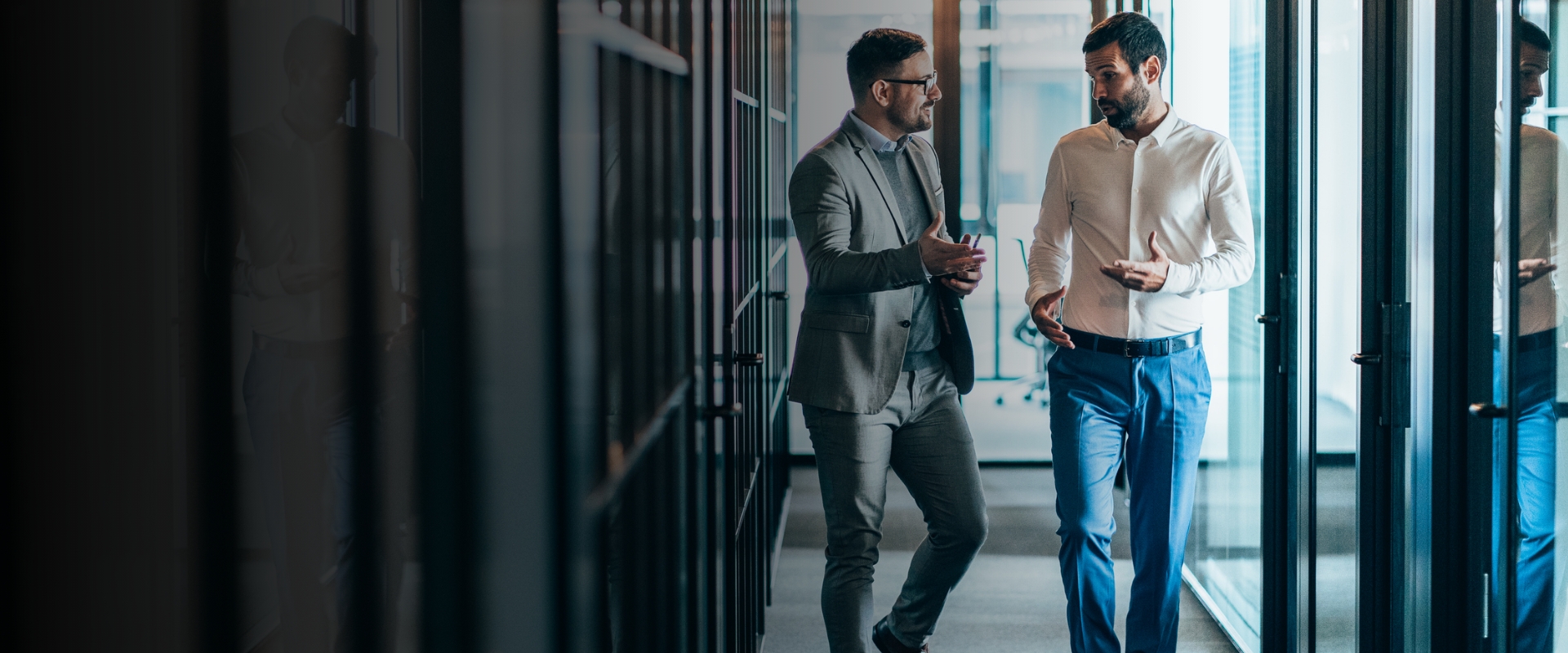 Your Experienced Oklahoma Attorneys Our lawyers in Norman & Oklahoma City have the experience, drive & reputation you need on your side.
Attorneys in Norman, OK
The Highest Quality Legal Representation from Lawyers With a Reputation for Getting Results
If you're involved in a legal matter, you need a champion in your corner ready to fight aggressively for you. At the Law Offices of Keith J. Nedwick, P.C., we are known for unparalleled preparation, persistence, and achieving success for our clients, regardless of the odds, in the areas of criminal defense and personal injury in Norman, Oklahoma.
For more than 20 years, the Law Offices of Keith J. Nedwick, P.C. has used a team approach to help Oklahomans succeed in their legal battles. While our firm is located within 50 yards of the Cleveland County Courthouse in Norman, our attorneys have over 70 years of combined experience fighting for clients in Courts throughout the Oklahoma City Metro area and across the state of Oklahoma. We have decades of experience working with local prosecutors, attorneys, and judges.
At the Law Offices of Keith J. Nedwick, P.C., we are fighters with a reputation in the legal community. We handle criminal defense, personal injury, and family law cases and offer top-quality representation at a reasonable fee. When you choose us, our team will do what it takes to seek results on your behalf.
Our Norman criminal defense lawyers specialize in defending charges for DUIs, drug crimes, traffic violations, violent crimes, sex crimes, expungements, and more!
Our personal injury attorneys specialize in wrongful death, medical malpractice, car accidents, worker's compensation, birth injuries and more in Norman, OK.
We invite you to find out if we can help with your legal matter. Call us at (866) 590-8173 or contact us online today. Our legal team is available 24/7.
Our Practice Areas
Experienced Representation for a Variety of Legal Matters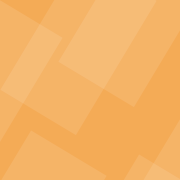 Criminal Defense

After an arrest or accusation, seek aggressive representation to protect your future & freedom.

Family Law

We handle sensitive family matters with knowledge, strategic advocacy & thorough preparation.

Personal Injury

Take action against negligence & misconduct by seeking the compensation you need to recover.

Workers' Compensation

Hurt on the job? The Law Offices of Keith J. Nedwick will help you protect your rights.
Why You Need Nedwick At the Law Offices of Keith J. Nedwick, P.C., our unique approach has achieved success for thousands of clients with their legal challenges.
Criminal Defense Lawyers in Norman, OK
Criminal matters are serious and personal in nature. If we take on your case, we won't treat it like every other. We will develop an aggressive defense tailored to your situation. Having handled over 100 jury trials, we have a reputation for litigating cases and have prevailed in even the toughest cases. Our battle-hardened Norman criminal defense attorneys have gone up against challenging opponents throughout Oklahoma. We are ready to combat the allegations made against you. We won't back down.
A lot is at stake when you're facing criminal charges in Oklahoma. And you need a warrior on your side—a fighter who will protect your rights throughout your legal battle. Seeking results requires hard work. At the Law Offices of Keith J. Nedwick, P.C., our team prepares for cases like no other, and we are relentless in our pursuit of favorable outcomes. We have put in the hard work and built a reputation with the people who matter. Employing a fierce approach, we will do everything in our legal power to seek the best possible result on your behalf. Take advantage of our warrior mentality. Contact us today!
Personal Injury Attorneys in Norman, OK
In a personal injury case – whether a car accident, medical malpractice case, or defective product matter – you have the right to seek compensation for the harm someone else caused you. To do so, you must go up against the at-fault party's insurance company. These companies are not on your side. They are the opponent concerned only with protecting their bottom line. You need a champion who will stand up for you. Someone willing to fight the insurance company that has left you in a bad situation. At the Law Offices of Keith J. Nedwick, P.C., our Cleveland County, Oklahoma personal injury attorney will be your zealous advocate. We care about your situation and getting results. We will challenge the company trying to take advantage of you during this difficult time.
At the Law Offices of Keith J. Nedwick, P.C., we are a team of warriors. We have fought relentlessly for clients in truck accident, nursing home negligence, and wrongful death cases, among others. Our personal injury lawyers have collected tens of millions of dollars on behalf of past clients in personal injury cases. If you were injured in an accident in Cleveland County or the OKC metro area, our personal injury attorneys are ready to go to battle for you. We are prepared to seek the results you need. Reach out to us today!
Client Testimonials
Dedicated to Delivering the Best Experience
"Very professional and sensitive."

I came here for a custody case and my attorney was very professional and sensitive to the situation, office staff were wonderful and welcoming as well.

- Sasha R.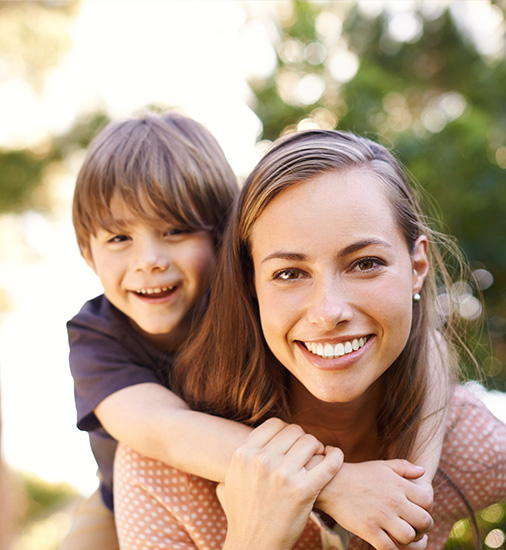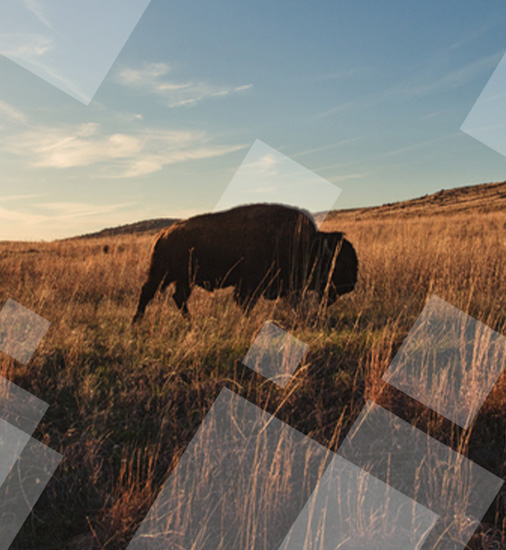 Fighting for Your Rights
At the Law Offices of Keith J. Nedwick, P.C., we have a number of notable achievements and a track record of success. These are a product of our extensive experience, tireless research, and dedicated service. We always fight to protect our clients' rights and best interests. We provide personalized strategies for every client and are driven to achieve positive results, no matter what legal situation you are facing.
Our broad range of experience and in-depth knowledge help us devise comprehensive case strategies that prioritize your needs as our client.
To learn more about our services and how they can benefit you, contact our Norman attorneys today.
Decades of Experience Working With Local Prosecutors, Attorneys, and Judges

Reputation for Unparalleled Preparation and Persistence

Known for Achieving Success for Our Clients, Regardless of the Odds

Highest Quality of Representation at a Reasonable Fee

Thousands of Cases Successfully Handled

Over 25 Felonies and Misdemeanors Dismissed Every Year
Our Blog
Want all the latest news or updates? Browse through our blog to read our most recent posts and featured articles.