Our Reputation The Difference Between Ordinary & Excellent
About The Law Offices of Keith J. Nedwick, P.C.
Proven Defense Strategies
At the Law Offices of Keith J. Nedwick, P.C., we are very proud of our reputation. When you hire our firm for your case, you will get multiple lawyers working for you rather than just one. Our collaborative approach includes you, our client. We are strictly interested in protecting your rights and interests, and in your side of the story. When we take on a client, we are known for our persistence and the fact that we never give up. We work long hours on a crafting a carefully developed legal strategy that can win.
Our Method of Success
We engage in a full investigation into the facts in your case before we determine how to move forward. Our ability to find critical information has proven to be of great benefit to those we represent. We work hard for our clients, and we are ready to move into action for you, and initiate our research into your case, seeking out any evidence or documentation that could be beneficial for you. You can count on our team to work hard, craft a powerful case, and be completely dedicated to you and your cause.
Unlike some firms, we take a team approach in handling cases. This approach can be of great benefit to you. With multiple legal minds looking into how to resolve your case, you have a greater opportunity for success in your case. Not all law firms will engage in this team approach, and you are part of the process. You have a story about what happened, and we are interested in hearing from you. Don't get in the position where you are railroaded by the system - get a firm that will take on your case, work closely with you, and is dedicated to pursuing a positive outcome.
Quality You Can Trust
What Makes Us Excellent
Decades of Experience Working With Local Prosecutors, Attorneys, and Judges

Reputation for Unparalleled Preparation and Persistence

Known for Achieving Success for Our Clients, Regardless of the Odds

Highest Quality of Representation at a Reasonable Fee

Thousands of Cases Successfully Handled

Over 25 Felonies and Misdemeanors Dismissed Every Year
Client Testimonials
Dedicated to Delivering the Best Experience
"Very professional and sensitive."

I came here for a custody case and my attorney was very professional and sensitive to the situation, office staff were wonderful and welcoming as well.

- Sasha R.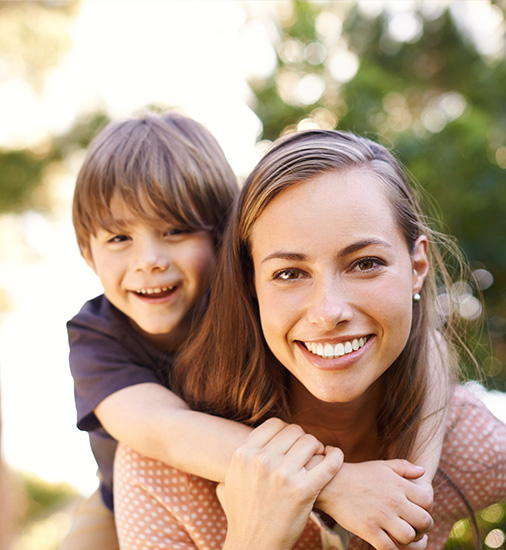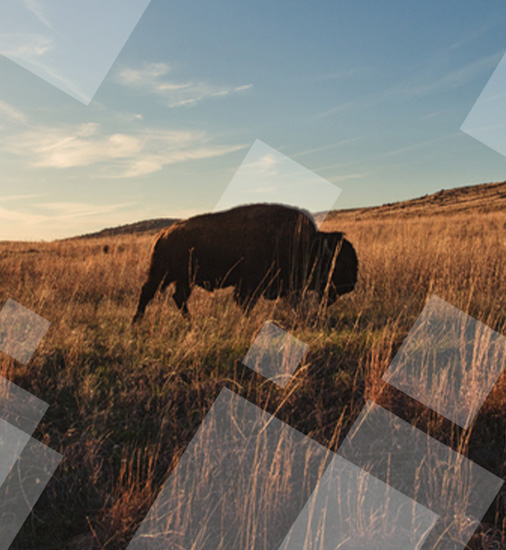 Dedicated Advocacy. Positive Results.
We have achieved many notable victories for our clients over our years in practice. We are ready to get to work for you on an immediate basis. Once we take on your case, you can be confident that we will do everything possible to pursue a positive outcome, and we are proud to have been successful for many of our clients in tough cases. Our dedication to our clients is unmatched, and you can rely on us to persist and to take any legal action that could benefit you, from start to finish.
Call our team 24/7 to learn how we can help you!