Pottawatomie County The Difference Between Ordinary & Excellent
Pottawatomie County Attorney
50 Years of Shared Experience in Criminal Defense, Personal Injury, Divorce and Workers' Comp
Need a lawyer for a personal injury claim, divorce, workers' compensation claim, or to defend against criminal charges? At the Law Offices of Keith J. Nedwick, P.C., we have garnered a reputation for our excellent legal work, professionalism and case results. Read testimonials from our happy clients so you know how they feel about our services. We believe you deserve top quality legal service, professionalism, and a personal commitment to you and your case, and we deliver.
We are hardworking, dedicated and our legal team works together to identify the best solution for your specific case. Find out more about us. Get a free case consultation for certain cases. We think you will discover that we are the right Pottawatomie County law firm to help you with your case. We serve the communities of Asher, Bellemont, Bethel Acres, Brooksville, Earlsboro, Johnson, Macomb, Maud and the towns in the area.
Criminal Defense Lawyer in Pottawatomie County
If you are accused of any criminal offense, you need a defense lawyer, fast. Once you are caught in the criminal justice system in Oklahoma, there is no way out. You will be forced to appear at hearings, and may be held in custody if you can't make bail. Every detail of your case should be managed by a professional Pottawatomie County criminal attorney so that your rights are protected.
As a defendant, you are innocent until proven guilty. If you are facing serious criminal charges, it definitely won't feel that way. In fact, without representation from an accomplished criminal attorney, you could be railroaded by a system that is geared to convict. Even a DUI charge has the potential for being successfully defended.
Personal Injury Claims
If you or a loved one has been seriously injured by the negligent act of another party, you have the right to seek compensation. The process can be complex, and in serious injuries, even more so. It is imperative that you are represented by a highly skilled Pottawatomie County personal injury attorney so that you don't fall prey to the various ways that insurance companies work to reduce the value of a claim. The facts are that it is far better to have your case negotiated by one of our legal team so that you are protected.
You were injured, through no fault of your own, and we don't want to see you get victimized again. Any offer from an insurance company is probably far too low, and possibly won't even cover the financial losses you have suffered, not to mention the pain and suffering and other non-economic damages. Call us. We should evaluate your case on an immediate basis, and we take on the tough cases, including medical malpractice and injuries from dangerous products.
Quality You Can Trust
What Makes Us Excellent
Decades of Experience Working With Local Prosecutors, Attorneys, and Judges

Reputation for Unparalleled Preparation and Persistence

Known for Achieving Success for Our Clients, Regardless of the Odds

Highest Quality of Representation at a Reasonable Fee

Thousands of Cases Successfully Handled

Over 25 Felonies and Misdemeanors Dismissed Every Year
Client Testimonials
Dedicated to Delivering the Best Experience
"Very professional and sensitive."

I came here for a custody case and my attorney was very professional and sensitive to the situation, office staff were wonderful and welcoming as well.

- Sasha R.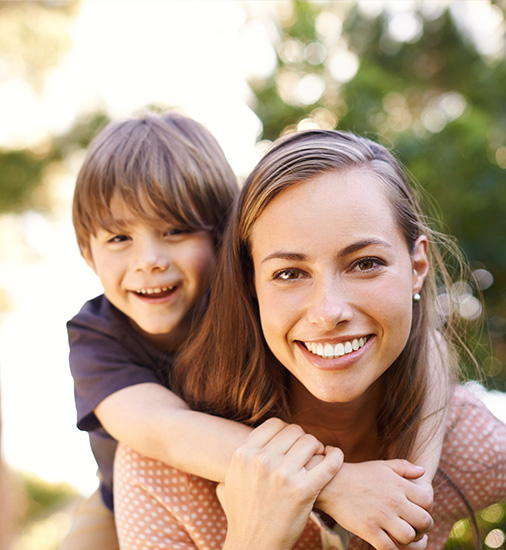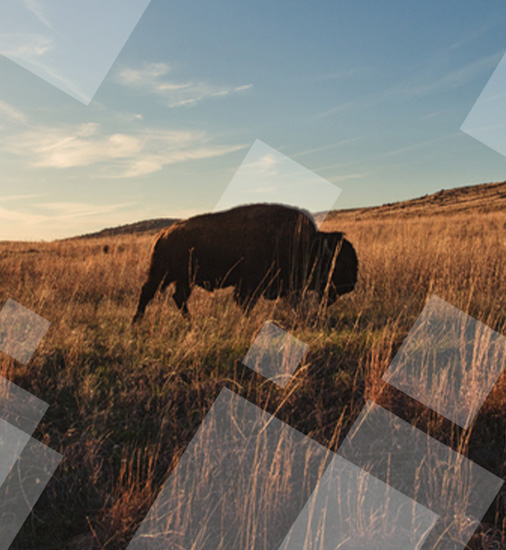 Family Law and Workers' Comp Representation
Divorce and Family Law in Pottawatomie County
Family law matters are some of the most emotional and life-changing of all legal issues. Whether you are filing for divorce, want to adopt, need to address a custody issue for the safety and health of your children, or need help to establish paternity, our firm is ready to take action for you. As litigators, we are highly skilled in all family law matters, whether in negotiations, or when presenting a case to the court.
Call us before you make a decision about who should represent you. We are different in how we operate in that we collaborate as a team, and this has proven to be extremely beneficial for those we represent. Call us. We offer an initial case consultation, making it easier to find out more about us, and to discuss your case.
Workers' Compensation Claims
At our firm, we have taken on the duty of serving as counsel for injured workers. If you or someone you love one was seriously injured while on the job, whether on a construction site, in an office, factor, while driving or any other work-related activity, you need to speak with us about your claim. The process of filing a workers' compensation claim is actually fairly complex, and as with any government entity, if you fail to submit the right documents, or any other omission, your case will be stalled or even denied. Let us take charge of the situation, and protect your right to the compensation you deserve.