Blanchard The Difference Between Ordinary & Excellent
Blanchard Lawyer
Criminal Defense, Divorce, Family Law, Workers' Compensation and Personal Injury in Blanchard
At the Law Offices of Keith J. Nedwick, P.C., we have over 50 years of combined legal experience. We are highly dedicated and we work as a team for the benefit of those we serve. We are known for never giving up on our clients, and our focus on getting results and our persistence has led to many notable verdicts. Need a lawyer in Blanchard you can trust? Call us.
We want to hear from you about what happened. Don't assume your case cannot be resolved. Many difficult criminal cases can be dismissed if we discover serious errors by police – which are not uncommon. Our firm represents people in a range of legal difficulties, and you can expect only the most dedicated, personalized service when you call upon us.
How We Can Help You in Blanchard, OK
Our areas of practice cover a range of legal problems. Read about our accomplishments and our philosophy in these areas of the law.
Our firm is different. Not only can we come to you if necessary, we are available 24/7 to serve you. It may be difficult to make it to our offices, and we can come to you if this is the situation. We also provide evening and weekend appointments to make it easier for you to get the professional legal counsel you need for these areas of practice.
Quality You Can Trust
What Makes Us Excellent
Decades of Experience Working With Local Prosecutors, Attorneys, and Judges

Reputation for Unparalleled Preparation and Persistence

Known for Achieving Success for Our Clients, Regardless of the Odds

Highest Quality of Representation at a Reasonable Fee

Thousands of Cases Successfully Handled

Over 25 Felonies and Misdemeanors Dismissed Every Year
Client Testimonials
Dedicated to Delivering the Best Experience
"Very professional and sensitive."

I came here for a custody case and my attorney was very professional and sensitive to the situation, office staff were wonderful and welcoming as well.

- Sasha R.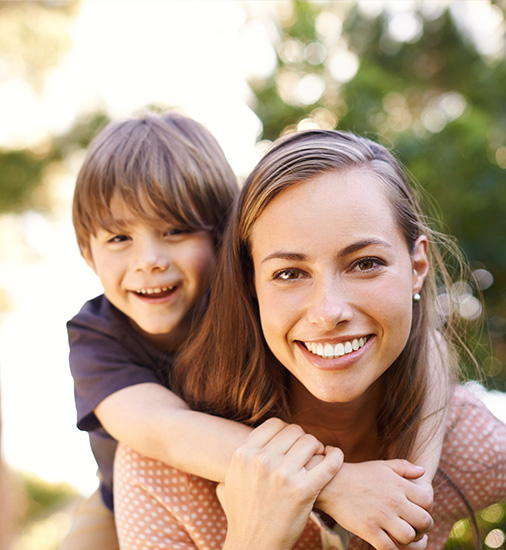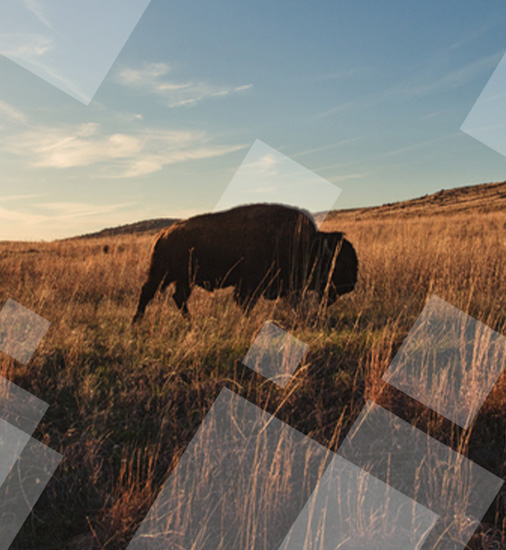 We Work as a Team
When you hire our firm, you will have 4 lawyers working for you for the price of one. There are few law firms who work in the manner that we do at the Law Offices of Keith J. Nedwick, P.C. We call upon the skills of our team of lawyers to provide input and any strategy that could benefit your case. In fact, this method of operation has proven to be extremely successful for those we counsel in one of our practice areas.
You are part of our team as well. We want to hear your side of the story, and we need to work closely in collaboration with you as part of our process. We care, and we have a very strong work ethic. A good case will take long hours of work, and an uncommon commitment to his or her cause.
Call us for help when you want a professional fighting for you.