McClain County The Difference Between Ordinary & Excellent
McClain County, OK Attorney
Work With A Team That Has A Great Reputation With Former Clients
At the Law Offices of Keith J. Nedwick, P.C., our professional legal team takes on a range of cases, including personal injury, criminal defense, divorce and workers' compensation claims. With over 50 years of combined experience, and with a reputation for excellent legal work, you can be confident that you have chosen the right McClain County lawyer.
We will be working directly with you on your case, and it is important that you know who we are, and that you feel completely comfortable with your lawyer. Our firm is known throughout the McClain County area for providing professional legal services, and for getting results. Find out more about us. Call us, or read more about our areas of practice and testimonials from our clients. If you live in Blanchard, Byars, Cole, Dibble, Goldsby, Newcastle, Purcell, Rosedale, Washington, Wayne or other town in the area, we are here to help.
Criminal Defense: A criminal charge, whether DUI, a violent crime, sex crime or other felony or misdemeanor, can be life changing. Misdemeanor charges are not minor; many have up to 1 year in jail that could be imposed in a conviction. Our legal team is committed to helping you fight back, and to seek out any gain possible, whether a dismissal of charges, reduced charges, or an acquittal at trial. We protect the rights of those we serve - and you need the highest level of protection, as all that stands between you and a conviction is the skills of your McClain County criminal attorney. Call us at once of you have been arrested, or are being investigated by police in any criminal case.
Personal Injury: If you are looking for a personal injury attorney that is professional, has a record of achieving fair settlements, and who will be personally committed to you and your case, get in touch with us as early as possible after the injury. We represent those who have suffered a serious injury in a vehicle accident, cases of medical malpractice, premises liability and injuries from dangerous products. These cases are often very tragic and difficult, with the victim suffering through months of medical treatments and surgeries, and in some cases, facing a future with great challenges. Cases of traumatic brain injury, spinal cord injury, amputations, permanent disfiguring scars and other permanent injuries should have all legal issues managed by a highly skilled McClain County personal injury attorney. Call us or contact us through our online form if you live in
Quality You Can Trust
What Makes Us Excellent
Decades of Experience Working With Local Prosecutors, Attorneys, and Judges

Reputation for Unparalleled Preparation and Persistence

Known for Achieving Success for Our Clients, Regardless of the Odds

Highest Quality of Representation at a Reasonable Fee

Thousands of Cases Successfully Handled

Over 25 Felonies and Misdemeanors Dismissed Every Year
Client Testimonials
Dedicated to Delivering the Best Experience
"Very professional and sensitive."

I came here for a custody case and my attorney was very professional and sensitive to the situation, office staff were wonderful and welcoming as well.

- Sasha R.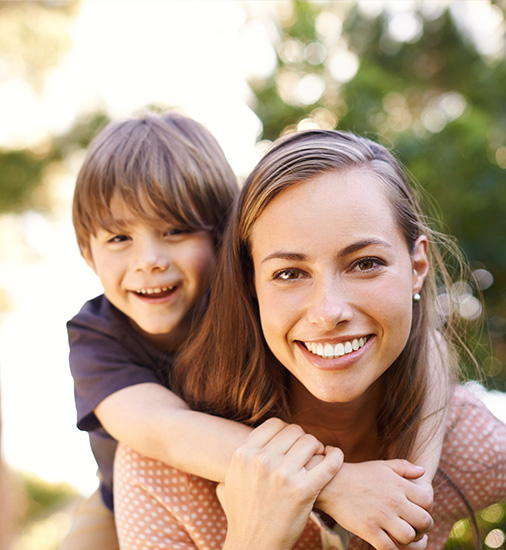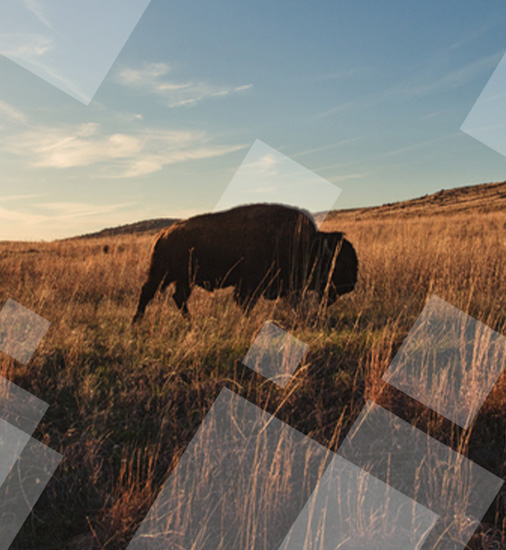 Family Law and Workers' Comp Representation
Divorce and Family Law: Filing for divorce in McClain County? You need an attorney that will help you sort out all of the critical issues, and who is highly skilled in negotiating settlement terms. We offer legal services in a range of family law matters, including adoption, paternity, post-decree modifications, and divorce. The outcome of any family law matter has a long term impact personally, and in many cases, a huge financial impact. The division of property, who will get the family home (if anyone), the split of assets and debts, and where the children will live are all on the table. Your situation is unique. We would like to discuss your situation with you and help you to understand how state law could impact your case, and what type of settlement could be negotiated outside of court.
Workers' Compensation Claims: At our firm, we advocate for injured workers and help them to seek the maximum compensation possible through the workers' compensation system. When you file a claim, you may believe that you will be treated fairly, but unfortunately, you may discover that your employer is challenging your claim, or that the insurance company denies benefits, or you are asked to return to work before you are fully healed. With our legal team managing your case, you can avoid trouble, and if there was any third party liability in your accident, we can pursue other compensation from those parties, which could be very beneficial to you and your family.
Contact us for more information about legal representation in the McClain County area.