Grady County The Difference Between Ordinary & Excellent
Lawyer In Grady County, OK
We Use A Collaborative Effort So You Get Multiple Lawyers For The Price Of One
There are many law firms that serve the area of Grady County, but we believe that our firm, the Law Offices of Keith J. Nedwick, P.C. is different. First, we work as a team, and our collaborative efforts has proven to be extremely beneficial to our clients, whether in a personal injury claim, defense against a criminal charge, in a divorce or other family law matter, or if you have been injured on the job, we get to work for you.
We cover many bases in our legal work, allowing you to have a law firm that you can call upon, establish a relationship with, and retain for many different types of issues that could arise. Read about us and testimonials from our clients so that you know you are choosing the right Grady County attorney for your case.
Criminal Defense: An arrest on criminal charges is one of the most frightening situations a person can experience. It is extremely dangerous to be charged with a crime in Grady County, OK. When a person is charged with a crime in state court, there are some serious challenges to overcome. The prosecutor has the full resources of the state in police, investigators and labs to support the case. In order to win, your attorney must be extremely intelligent, creative, and equally powerful when delivering the defense case in court. Call us. We have the skills you need to fight back.
Personal Injury: When life takes a sudden shocking turn, and an injury accident has taken place, it can be difficult to know where to turn for help. At our firm, we can guide you through every step in the process of recovering compensation. We are professionals in the field of personal injury law, and you owe it to yourself to have our firm provide you with a free case evaluation before you do anything else.
Quality You Can Trust
What Makes Us Excellent
Decades of Experience Working With Local Prosecutors, Attorneys, and Judges

Reputation for Unparalleled Preparation and Persistence

Known for Achieving Success for Our Clients, Regardless of the Odds

Highest Quality of Representation at a Reasonable Fee

Thousands of Cases Successfully Handled

Over 25 Felonies and Misdemeanors Dismissed Every Year
Client Testimonials
Dedicated to Delivering the Best Experience
"Very professional and sensitive."

I came here for a custody case and my attorney was very professional and sensitive to the situation, office staff were wonderful and welcoming as well.

- Sasha R.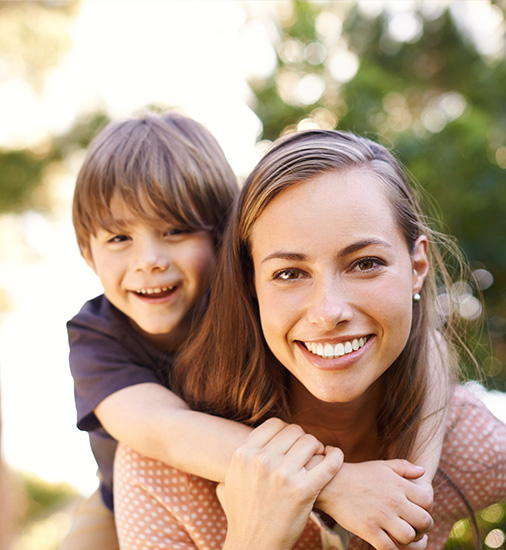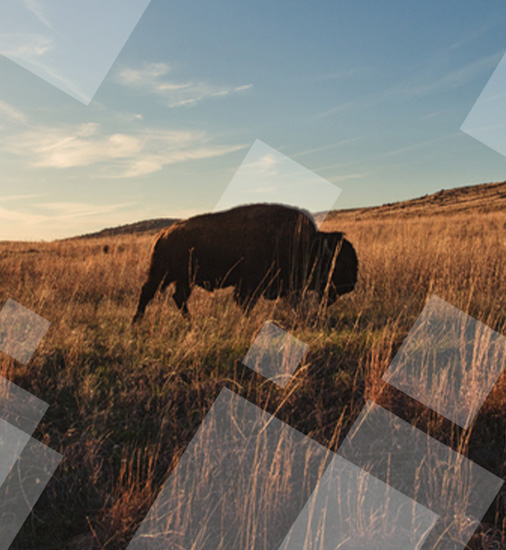 Family Law and Workers' Comp Representation
Divorce and Family Law: Family law addresses some of the most significant and life-changing legal issues a person will ever deal with. A divorce changes your life forever, both on a personal basis and on a financial basis. Issues regarding income, the split of assets and debts, the family home, where the children will live and how time will be shared, as well as support are each important matters. If you are considering filing for divorce, we urge you to call us at once so we can advise you about state law, and the various options for settling your divorce out of court, saving you time and money - not to mention the stress involved in a trial. We advocate for the interests of our clients in divorce, and can help you negotiate terms that are acceptable, or represent you at trial if your former partner is making unreasonable demands.
Workers' Comp Claims: After a work-related injury, most employees assume that they can expect workers' compensation benefits. There are actually many cases that are challenged or denied, or serious injury cases in which a settlement offer is inadequate to care for the injured victim. Let us get involved in your case, as early as possible. It could make a significant different in the final outcome.