Cleveland County The Difference Between Ordinary & Excellent
Lawyer In Cleveland County, OK
Work With Multiple Attorneys for the Price of One!
At the Law Offices of Keith J. Nedwick, P.C., we work hard for our clients, and our goal is to resolve their legal matter fairly, whether it involves defending against criminal charges, filing a claim for in a personal injury case, seeking workers' comp benefits, or divorce or other family law matter. We have over 50 years combined experienced, and we have an uncommon level of dedication to every person we represent. Are you facing a legal issue and need professional assistance? Whether you live in Norman, Etowah, Lexington, Moore, Noble Oklahoma City, Slaughterville or other community in the county in Cleveland County, we can help.
Criminal Defense Cases
It could not be more dangerous to be charged with any criminal offense, whether a misdemeanor or felony. The consequences of a conviction are significant, and extend far beyond time served in jail or prison and fines. If you are facing charges, whether for a DUI, drug crime, sex crime, or violent crime, our firm offers an initial consultation. Meet with us, and let us analyze your legal situation. We are professional defenders with the experience and knowledge of the criminal justice system that you need.
Our Cleveland County criminal attorney is part of a team of lawyers that works together to craft a case for the defense. Our collaborative approach has proven to be extremely valuable to the clients we have represented in the past, and we are ready to help you too. One thing is certain - you need a criminal defense attorney that cares about you, your case and your freedom, and will do everything possible to get your situation under control. Call us at once if you have been arrested or are currently under investigation in a criminal case.
Quality You Can Trust
What Makes Us Excellent
Decades of Experience Working With Local Prosecutors, Attorneys, and Judges

Reputation for Unparalleled Preparation and Persistence

Known for Achieving Success for Our Clients, Regardless of the Odds

Highest Quality of Representation at a Reasonable Fee

Thousands of Cases Successfully Handled

Over 25 Felonies and Misdemeanors Dismissed Every Year
Client Testimonials
Dedicated to Delivering the Best Experience
"Very professional and sensitive."

I came here for a custody case and my attorney was very professional and sensitive to the situation, office staff were wonderful and welcoming as well.

- Sasha R.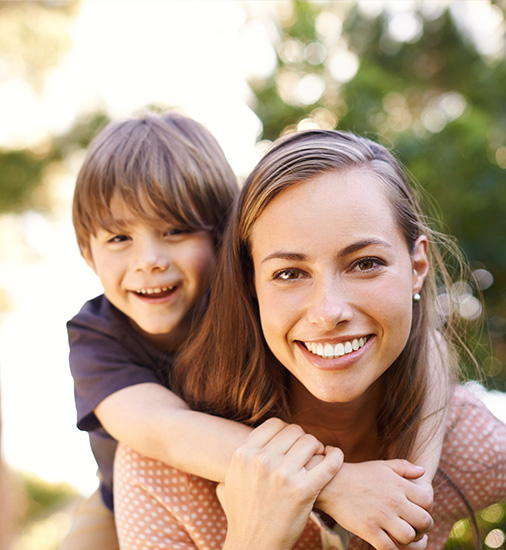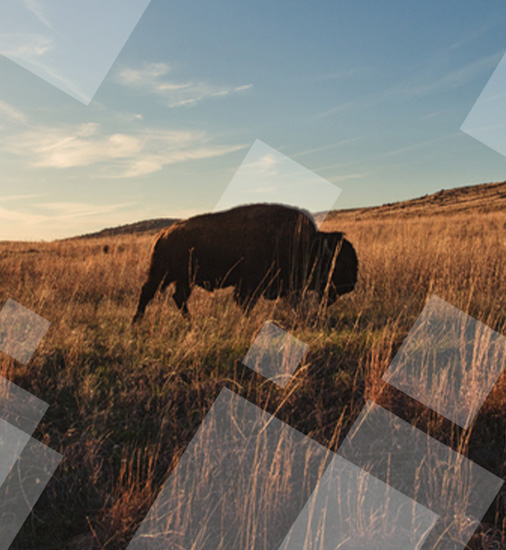 Personal Injury Cases
If you want to find a personal injury lawyer in Cleveland County that has experience and an extensive track record of successful claims, we are prepared to evaluate your case immediately.
We represent the injured in a range of injury cases, including:
Vehicle accidents
Injuries from defective products
Cases of medical malpractice
We also represent families who have lost a loved one in wrongful death claims and lawsuits. Our firm is made up of dedicated legal professionals who genuinely care. We understand the tragic situations that families are dealing with when a loved one has been seriously injured, whether brain damage, spinal cord injuries or other types of painful injuries that may not be resolvable, or will take many months or longer to heal. Our goal is to recover the maximum possible, and we are relentless in our pursuit of justice for those we serve. Contact us today for a case evaluation.
Family Law & Divorce Cases
If you are considering divorce, it is extremely important that you speak with us. The actions you take can make a difference in the final decision in court in all of the crucial issues, including property division, child custody, who will keep the family home, if anyone, and spousal support.
These are difficult situations, and based upon the situation and the parties involved, could allow for a simple uncontested divorce, or could be extremely complex and require litigation. We are professionals in the field of family law, and no matter what your situation is, we can manage your case and help you to pursue your personal objectives in the divorce, or other family law matter.
Workers' Compensation Claims
If you have been injured on the job, you have the right to workers' compensation benefits. The process can be frustrating and many valid claims are denied. We believe that those who are employees and have suffered severe injuries deserve to recover the maximum possible through the workers' comp system, and from other parties when possible. Allow us to review your case at once. We can take care of every detail for you, and we are extremely knowledgeable about workers' compensation law, and how to best protect the rights of injured workers.